Best Restaurants in Carlsbad, CA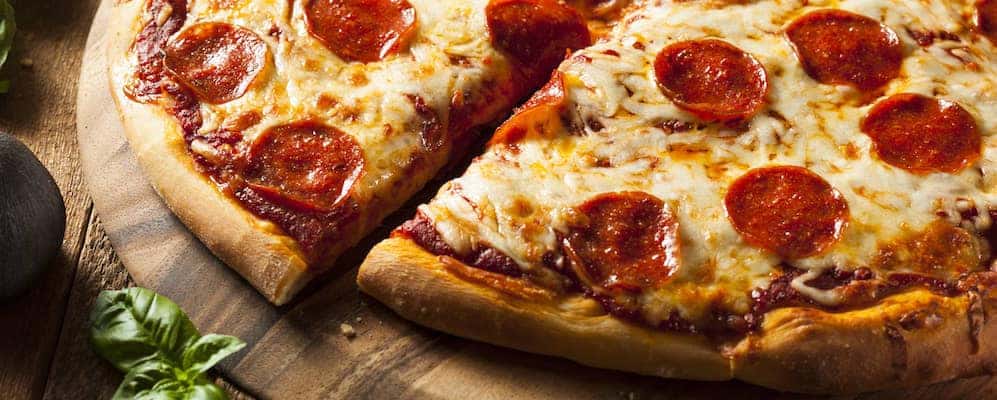 Looking for Carlsbad, CA restaurants? Whether you live in the area or are visiting from out of town, there are plenty of places to eat nearby. From fine Italian food to local California fare, take a drive in from Escondido and enjoy one of the best restaurants in Carlsbad, CA.
Vigilucci's Seafood and Steakhouse
Open for lunch and dinner, Vigilucci's Seafood and Steakhouse is the place to go when you're craving fresh seafood or tender steaks. While perfect for date night, this location is also kid-friendly, so you can easily bring the family here for a delicious dinner. Plus, you'll be able to dine on delicious food while also taking in great views of the Pacific Ocean.
Paon Restaurant and Wine Bar
Paon Restaurant and Wine Bar stands out from other restaurants near Carlsbad, CA because of its menu and unique atmosphere. Full of French cuisine, Paon is perfect for date night because of its Old Hollywood vibe, Art Deco décor, impressive lounge, and overall intimate setting. Plus, they even host wine tastings, so you can head here for dinner or just a fun night out. Additionally, there are some great wineries in the Escondido area.
Casa De Bandini
If you're craving Mexican cuisine, Casa De Bandini delivers authentic Mexican food with homemade tortillas, a live mariachi band, and oversized margaritas in a Colonial Mexican themed atmosphere. With over 80 entrees, your taste buds will enjoy the creative and traditional menu items.
264 Fresco
When woodfired pizza and other Italian dishes sound perfect for dinner, 264 Fresco has you covered. Set in a quaint yet eclectic atmosphere, the menu items stand out in terms of taste and presentation. Stop in for a bite to eat, a drink at the bar, or to host a private party.
Learn More from Honda of Escondido
When you're looking for things to do in Carlsbad, CA, let Honda of Escondido provide you with more local information. We can point you to fun activities or a great place to get a slice of pizza in the Carlsbad and Vista communities. Contact us today if you are in need of any other local recommendations!