Things to Do in Escondido This Summer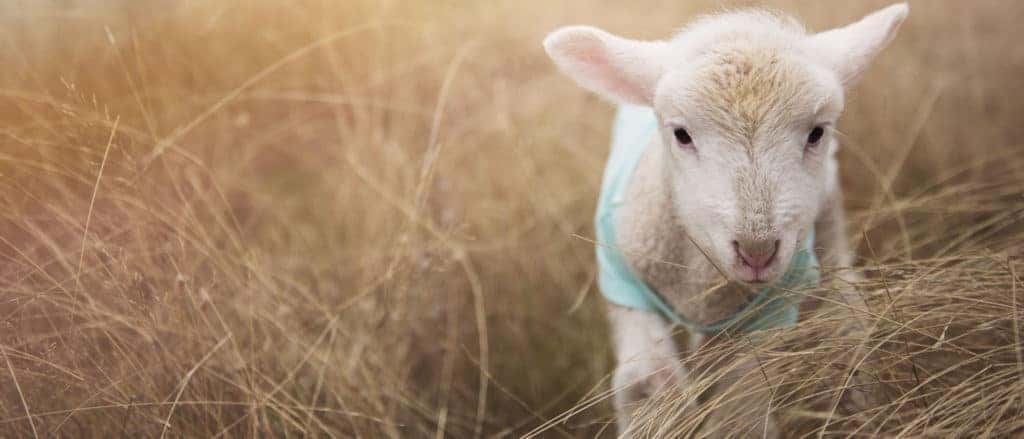 Summer is fast approaching, the days are longer, and it's time to take full advantage of the California weather. From visiting museums with the family to attending a fun event, there's plenty to do in the Vista area. See what's happening this season right here in Escondido!
San Diego Children's Museum
Kids will be going a little stir crazy when they get out of school, but the San Diego Children's Museum (in Escondido) will give you plenty of reasons to get out of the house and enjoy the CA weather with them. The museum's Summer Concert Series has outdoor shows June through August, and even the grown-ups can have fun there, with past restaurant vendors like Chipotle and $5 Beer & Wine. The Museum also has regular events all summer such as:
Chicken Meet & Greets: Come say hi to Henrietta, Babs, and Peck.
Garden Workshops: Get your kids to learn about plants so they can help in the garden this summer!
STREAM Stations: Education through hands-on learning stations at the Outdoor Art Studio.
Stone Brewing Events
Stone Brewing has been serving up craft beer in Escondido since 1996. You can book your own private parties at the beautiful Stone Brewing World Bistro & Garden in Escondido, or come to events hosted at their restaurants in Escondido, Liberty Station, and San Marcos, such as:
Live Music in the Gardens–Escondido
Movie Nights–Liberty Station
Beer Festivals like Stone Sour Fest on June 10th, 2018 in Escondido
Be sure to be responsible and get a designated driver or call an Uber or Lyft if necessary!
Independence Day Festival and Fireworks
This free admission event presented by the California Center for the Arts of Escondido has been going on for 55 years and will be attended by 25,000 visitors. Celebrate America in style at the Independence Day Festival with live music, games, food from Escondido restaurants and vendors, and of course fireworks. For $5, you can get VIP access with perks like:
Preferred stage viewing and premium firework-viewing seats
Air-conditioned areas and private bathrooms
Giant games
Beer tasting for 21+ visitors with Stone Brewing Co. and Jacked Up Brewing
Cruisin' Grand Escondido
Cruisin' Grand Escondido happens right here on Grand Street, but is well worth a drive for car lovers in Carlsbad and Vista. It is arguably the # 1 car cruise in the nation with multiple events each month to the end of September, and it's visited in the hundreds of thousands by rock stars and locals alike. Some upcoming events to look forward to:
Over the Hill Gang: 6/8/18
Model A's & T's and Early Ford V8's: 6/22/18
British Cars and German Cars Night: 8/03/18
About Honda of Escondido
If you are looking for a dependable car this summer, consider Honda of Escondido. We have been serving the area for over 30 years and have a friendly bilingual staff, so feel free to contact us with any questions! Whether you need car advice or local restaurant recommendations or a great pizza place, we can help.
Hoping to plan a bigger adventure this season? Find out how much the Honda Ridgeline can tow with Honda of Escondido.