Por qué usted debe comprar en Honda of Escondido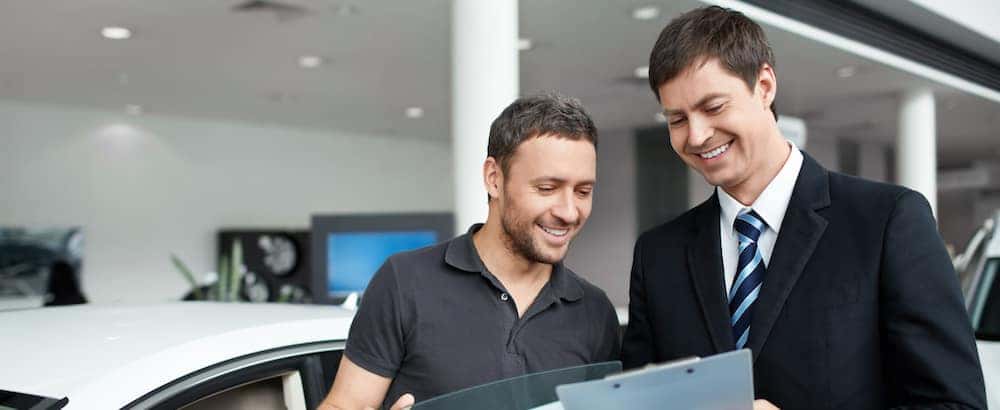 Bienvenido a Honda of Escondido. Como un miembro orgulloso de Penske Automotive Group, tenemos el compromiso de satisfacer todas sus necesidades automotrices y de proporcionar la mejor experiencia posible a los clientes.
Honda of Escondido es uno de los concesionarios Honda que inspira más confianza en San Diego. Orgullosamente empleamos a varios representantes bilingües para servirle.
Encuentre Su Vehículo Hoy
Nuestro equipo en Honda of Escondido esta disponible a darle el servicio y atención que merecen, en Ingles o en Español! Trabajamos cada dâ con nuestros clientes para asistirlos en encontrar el Honda de sus sueños. Trabajamos con usted para obtener un precio que concuerde con tu presupuesto.
Si esta interesado en visitarnos en Honda of Escondido, nuestra selección de modelos Honda, sea carro usado o nuevo, aquí estaremos disponibles para usted. En Honda of Escondido, puede contar con nuestro equipo completo desde ventas a servicio.
Queremos que todos nuestros clientes se sientan en casas al visitarnos. Descubre su nuevo Honda Hoy!
Stella Taylor

Client Service Manager Hablo Español

Manny Victorio

Sales Consultant Hablo Español

Miguel Sanchez

Product Specialist Hablo Español

Diana Sanchez

Parts Specialist Hablo Español

Jose Martinez

Client Service Managers Hablo Español

Fernando Almarez

Client Service Managers Hablo Español

Tony Vasquez

Sales Consultant Hablo Español

Alberto Padilla

Sales Consultant Hablo Español

Becky Bevell

Finance Manager Hablo Español

Jorge Lee

Finance Director Hablo Español

Maritza Lopez

Cashier Hablo Español

Jesse Montiel

Client Service Manager Hablo Español