How Often Should You Rotate Your Tires?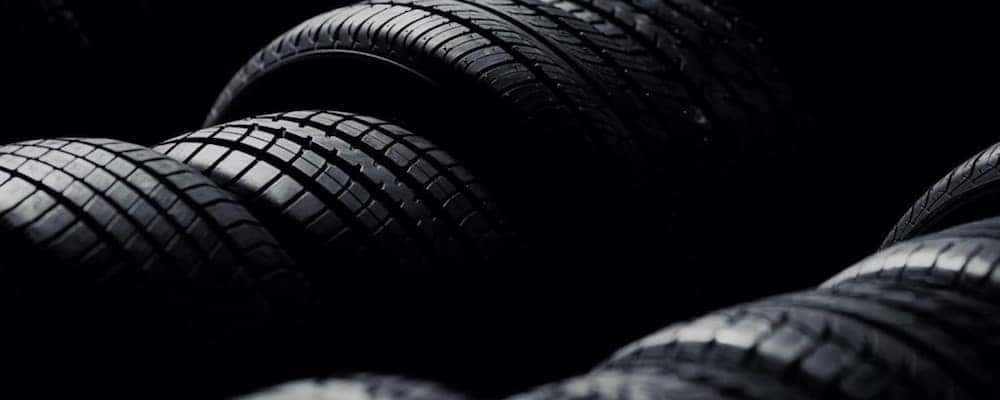 Honda tire rotation maintenance recommendations can change depending on the year and model of your vehicle. If you've been wondering how to rotate your tires with AWD, how many miles until should you rotate your tires, or other tire rotation-related questions, you've come to the right place. If you'd like to learn more about tire rotation and get Honda service tips, explore this guide from Honda of Escondido and rely on our San Marcos-area Honda service center.
Why Rotate Tires?
You may know that tire rotation helps extend the life of your tires, but have you ever wondered why? Regularly rotating your tires is beneficial because:
There will be less strain on the drivetrain
It offers better traction of slippery roads
Road noise will be quieter
To handle inclement weather in Carlsbad and experience a more peaceful driving experience, be sure to get routine tire rotations. Want to learn more about tires and how to keep them in prime condition! Visit our Honda tire center.
When to Rotate Tires on FWD & RWD Vehicles
In general, tires should be rotated every 5,000 to 7,500 miles, although you'll want to check in your vehicle's owner's manual in case your vehicle requires a more specific figure. If you're wondering how often to rotate tires AWD vs. FWD vs. RWD, there is in fact a difference between the two. Front-wheel drive cars send power from the engine to the front wheels, which means that front tires will wear down more quickly than rear wheels. The reverse is true for rear-wheel drive models (so rear wheels receive power and wear more quickly). You'll want to keep the following info in mind when planning service appointments for your FWD or RWD vehicle:
FWD or RWD cars need their tires rotated every 5,000 to 7,500 (check your owner's manual for specific intervals)
If you're doing a FWD tire rotation on your own, ensure that you flip sides when you move the rear tires to the front. For example: the rear left tire will go on the front right, but when you move the front tires back you will keep them on the same side.
When rotating tires on a RWD car, you'll flip that process. This means that the rear left tire will go on the front right, but you'll keep the tires on the same side when you move the front tires back.
If you regularly off-road of tackle tough terrain, you might want to rotate tires more frequently. Work with Honda of Escondido near Vista to find the best maintenance plan for you.
AWD Tire Rotation Tips
Wondering how many miles you wait to rotate tires on an AWD model? Honda of Escondido can help. Tires on all-wheel drive models wear much differently than front-wheel drive vehicles, so it is recommended that you rotate them every 3,000 to 5,000 miles. However, you'll still want to confirm this with your owner's manual in the event that your model has specific recommendations.
Rely On Honda of Escondido for Tire Care Advice
If you're unsure how long it has been since your last tire rotation, feel free to schedule service at your leisure. We will check tire tread wear differences and let you know if your model is ready for a tire rotation. Many models require tire rotation when the tread variance is over 2/32 of an inch. Want more information about caring for your tires? Contact Honda of Escondido today, and our Honda service technicians will answer your questions and concerns promptly.
Service Specials From Honda of Escondido
We are currently updating our Service Specials. Please check back soon.