How Can I Get Car Financing with a Bad Credit Score?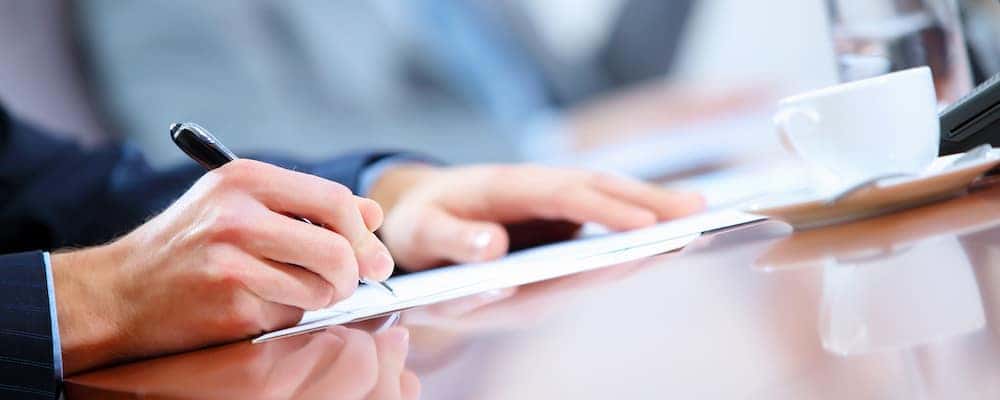 There are different ways to finance your new vehicle with a bad credit score. At Honda of Escondido, we want to tell any customer who's ever wondered, "Can I get a car loan with bad credit?" that they can! Visit our finance team to find out how after checking out our guide on the ways you can start the process.
What Steps Can I Take To Get a Car Loan with Bad Credit?
If you need to take out a bad credit car loan, you might want to keep these things in order to ensure this is the right choice for you financially. Here's what to keep in mind when starting the process:
Determine a budget for the vehicle as well as how much you can afford in terms of a monthly payment.
Make a bigger down payment if you can.
Clean up your credit report before applying for a loan.
Know what you can afford and don't try to get more than you need.
Ask questions!
Improve Your Credit Score
Making car payments on time, even when taking out a car loan with bad credit, can help you improve your credit score overall. If your payments are consistent and on time, your credit score will be improved and help you gain more lending power down the road for lower interest loans and credit cards.
Finance a Car with Bad Credit at Honda of Escondido Today!
Have you found the vehicle you want and secured the bad credit or no credit loan you need, but can't afford a good down payment? Value your trade online to see how much your old vehicle is worth, then put that money toward the down payment of your new Honda. If you have any questions in the meantime, contact us today.