How to Improve Your Credit Score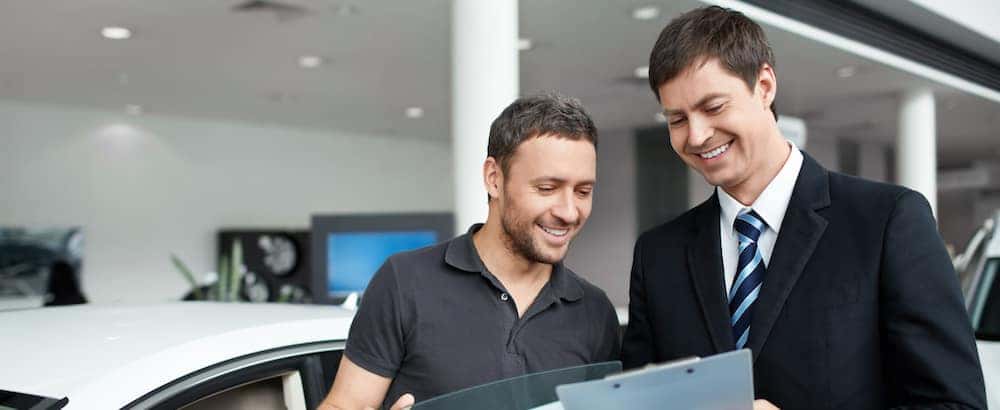 If you're worried that your credit score could get in the way of securing a credit card or car loan, find out how to improve your credit score. Even if you're trying to finance a car with bad credit or just no credit, the knowledgeable Honda of Escondido Finance Department is here to help! Take a look at our tips to increase your credit score below before you shop for your next new car or other investment.
Check Your Credit Score
If you want to raise your credit score, be sure to check your credit reports. In addition to large-scale issues like identity theft, smaller mistakes can impact your credit score. Get a credit check from the major credit bureaus — Experian, Equifax, and TransUnion — to ensure that everything looks factual. Thanks to the Fair Credit Reporting Act, you can get one free credit check copy a year from AnnualCreditReport.com.
Access your Debts
In order to get a better idea of everything you currently owe, you'll want to list out all your debts. Two important debt-related factors that can impact your credit score are:
Your debt to credit ratio: This refers to your available credit vs. how much you've charged on your credit card. If possible, try to keep your credit card charges under 30% of your available balance from month to month.
Number of cards with balances: The more balances you have on different credit cards, the lower your score will be. While it can be tempting to test out the benefits of many cards, try not to go overboard and harm your credit score.
Create a Payment Plan
The best way to tackle your debts is to come up with a repayment plan. This plan should focus on tackling debts in collections, eliminating small balances on your credit cards, and continuing to chip away at larger debts every month. While doing away with debt seems impossible, coming up with a plan is a manageable way to begin lessening the debt that you have.
Open a Credit Card
Have a low credit score? If you've never had a loan or credit card before, this could be the reason. Once you open a card and begin establishing credit, your new Vista car is already in closer reach. However, you'll still want to follow the above advice and keep your balance under 30% and pay your bill on time each month. An easy way to start improving your credit score is to pick one recurring monthly charge and pay it with your credit card — just make sure you have the money set aside to pay the bill.
Don't qualify for a normal credit card? A secured credit card is another option. This card has a smaller limit and typically requires an initial deposit of around a couple hundred dollars to open.
Build a Credit Age
Credit scores are built over time, and you can't increase it immediately. If you're beginning your journey to building up your credit score today, one way to improve is to become a user on a family member's account. So long as they pay their bills on time, this will reflect well on you as well. All you need to do is make sure that both parties know who gets to use this line of credit, as well as how the payments will be taken care of.
Minimize New Credit Applications
Although a new card or loan can help improve your credit score, you should be conservative in the number of applications you fill out. Simply applying for every available credit card may look bad in the eyes of lenders, which can actually impact your credit score for up to one year.
Learn More Tips to Raise Your Credit Score
If you have additional finance questions, feel free to contact our Finance Department! We'll help you find the right finance plan for your credit situation. You can contact us online or visit Honda of Escondido, which is located conveniently near Vista and Carlsbad. We look forward to answering your finance questions and concerns!