Used Car Buying Checklist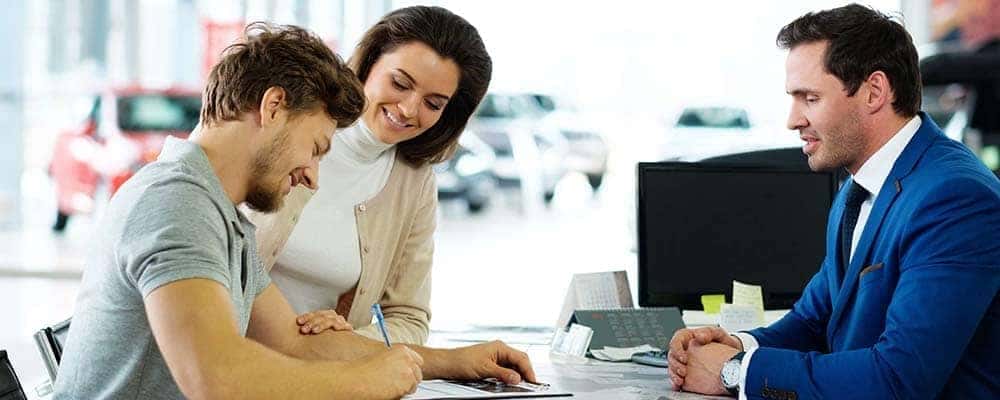 Interested in buying a used car from Honda of Escondido? Consult this used car buying checklist to make sure you have everything in order throughout the process! Our team well help you find the right pre-owned car for you whether you're looking for a used Honda of a used car of a different make.
Do Your Research
Decide what you want from your car, whether that means a vehicle with enough space for the whole family or a fun-to-drive sports car. From there, you search for cars that meet your criteria and explore their prices. This is also a time to set your budget based on what you find.
Check Out Vehicle History Reports
As you begin to narrow down your search, run vehicle history reports on the models that you're interested in. With this information, you'll know about previous accidents and other potential issues with the vehicle. Dealerships like Honda of Escondido can even run the report for you.
Take a Test Drive
An important step in buying a used car is taking it for a test drive. This will give you a sense of how the car actually drives and will allow you to see if anything feels off.
Get an inspection
Finally, before committing to a used car purchase, get a comprehensive inspection of the vehicle. Even if the seller guarantees that there are no major issues, an inspection will verify that the vehicle is in good shape.
Shop for Used Cars at Honda of Escondido
Browse the used car inventory at Honda of Escondido and take advantage of our pre-owned Honda incentives! We want to make sure you're able to get behind the wheel of the car you want for the right price. Make sure to follow your vehicle's maintenance schedule; when those warning lights flash on, you can rely on our service department!